celebrating beauty
PaletteR, the package that allows you to create an optimized palette from an image, has been staying around for nearly two years, and #rstats users have made a lot of great stuff with it. I had therefore took the time to collect what I have found around the web, just to celebrate this beauty. You can find them below in a slideshow.
add your own masterpiece
Adding what you have created with PaletteR is quite straightforward:
Your chunk should have the following structure: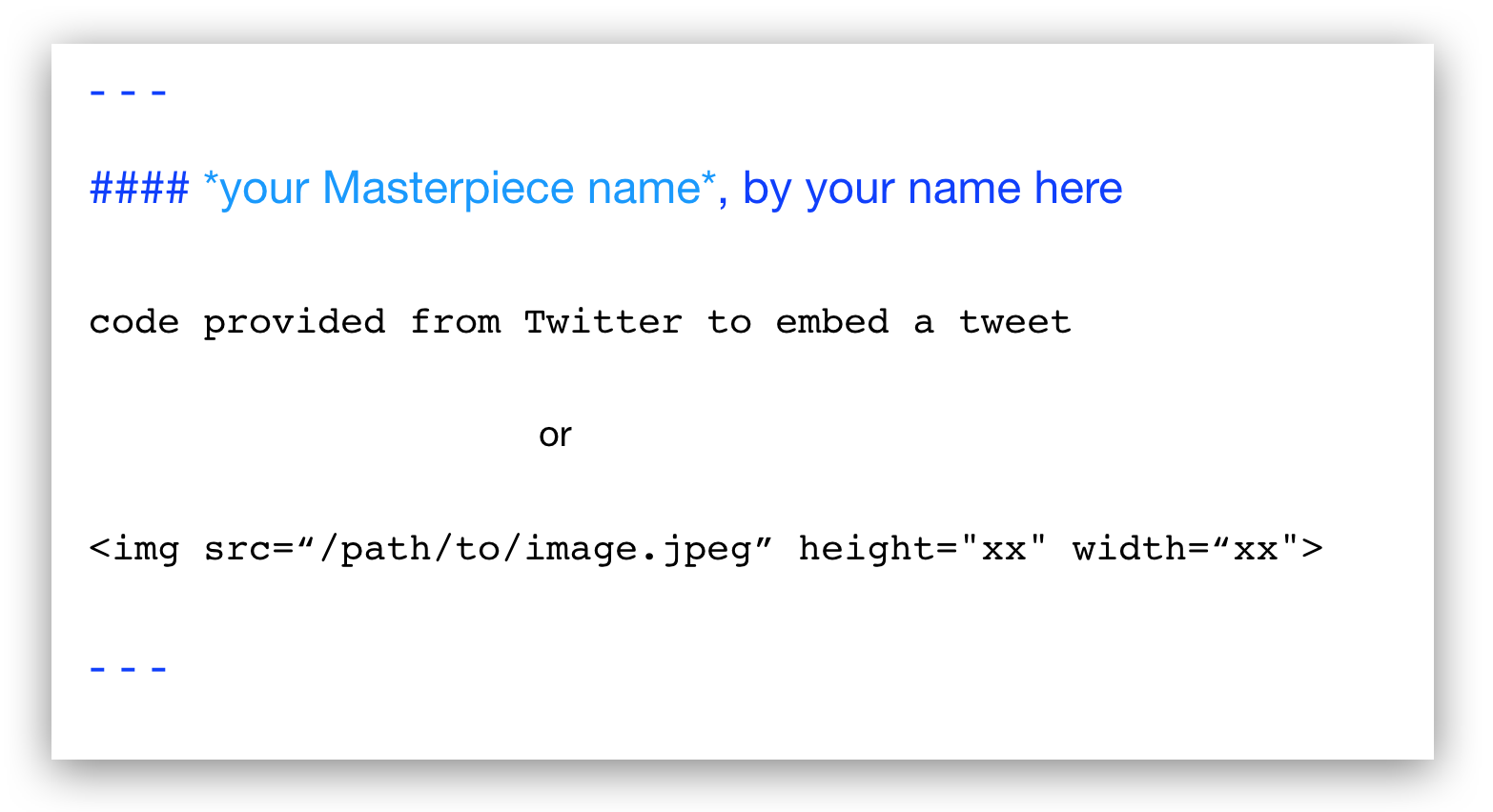 The chunk should moreover be added at the end of the currend file, but before the final slide inviting people to use paletteR.
If you need more info about how to obtain a code to embeed your post please visit the official Twitter help page on the topic: https://help.twitter.com/en/using-twitter/how-to-embed-a-tweet